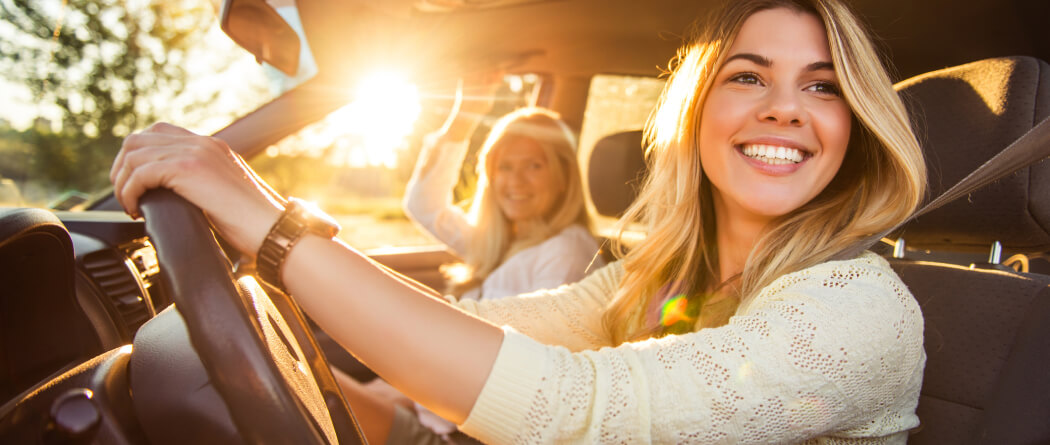 Services to Fit Your Lifestyle
At American Bank, we are committed to providing tools that allow you unparalleled access and control over your account and cards. We are also proud to offer a variety of personal services that both add value and allow us to serve you Face-to-Face.
American Bank is committed to being a market leader in Technology. Our Online Banking suite of services demonstrates this commitment and allows you to quickly glance at one screen to manage your finances. Find more information.
Available to all American Bank customers enrolled in Online Banking, you can quickly check your account balances, review transactions history, transfer funds, pay bills, find the closest ATM and more with just a few taps.
Deposit checks conveniently by utilizing Mobile Banking. Save time and make deposits from anywhere! Learn how to take advantage of mobile deposit
here
. 
 Debit & Credit Card Services
All
American Bank VISA debit/credit cards come with chip technology and are contactless. You can count on enhanced fraud protection every time you use your card at a chip-activated terminal. 
At American Bank, we want to make sure our customers are well educated on everything financial.
American Bank's iTALK service allows you quick and easy access 24x7, 365 days a year. iTALK allows you to:
Obtain balance and amount of last deposit
Review transactions
Transfer funds between accounts
Make a loan payment
Call iTALK today at 254-867-7666.
If you need further assistance with iTALK, please contact the Customer Care Center at 254-412-2000.
Take control of the debit card in your wallet with the phone in your pocket.
American Bank is now offering MyCardRules, the mobile app that gives you control of your debit card usage and spending. 
Click here to learn more.
Customize transaction alerts to fit your needs when your VISA® debit card is used:
For purchases over a specified dollar amount
For purchases online, over the phone or through the mail
For cash withdrawals at an ATM
Outside the United States
Visa gift cards
Notary services
Safe Deposit Boxes* - available in four sizes at the American Plaza location only -

 

visit us for pricing
Depository Night Drop
Cash and Coin services for personal or business use
*Contents of a Safe Deposit Box are not insured by the FDIC.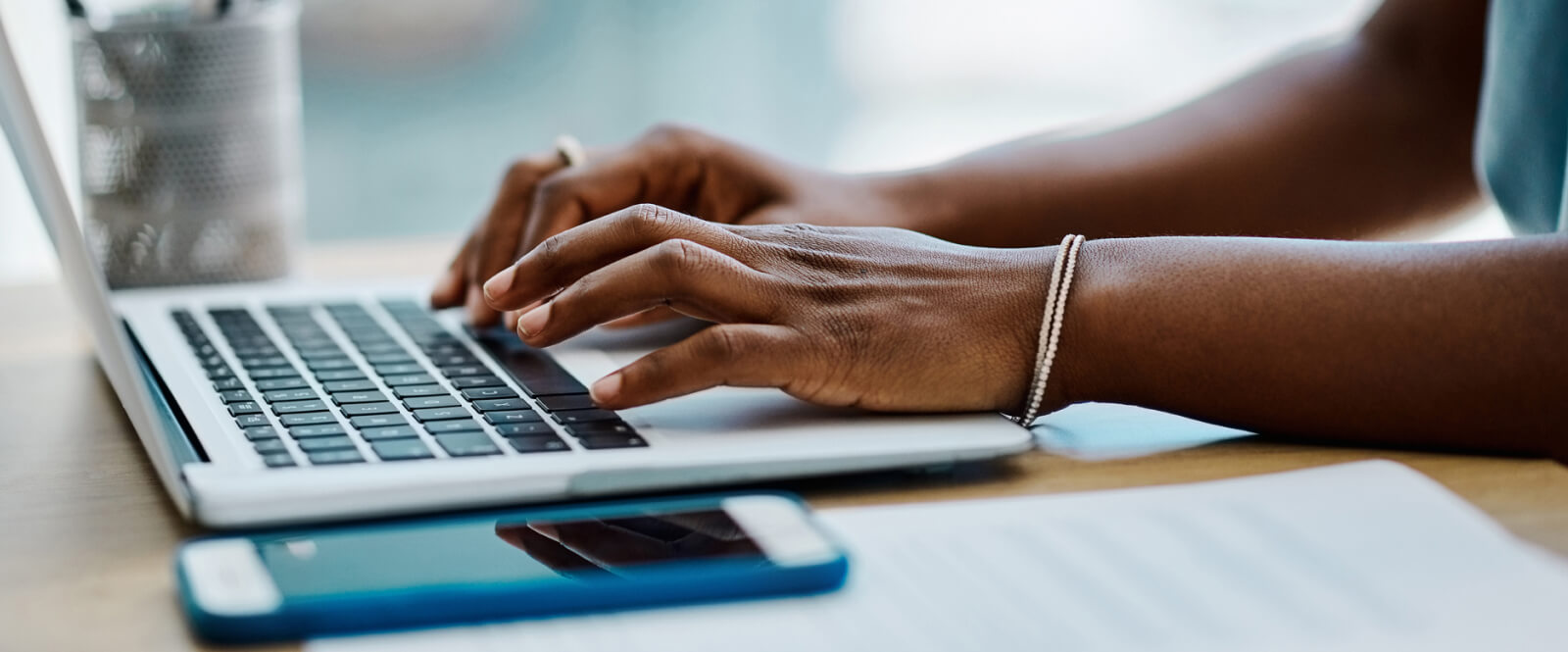 Ready for a loan?
American Bank provides a convenient loan application process that begins with downloading and completing an application.