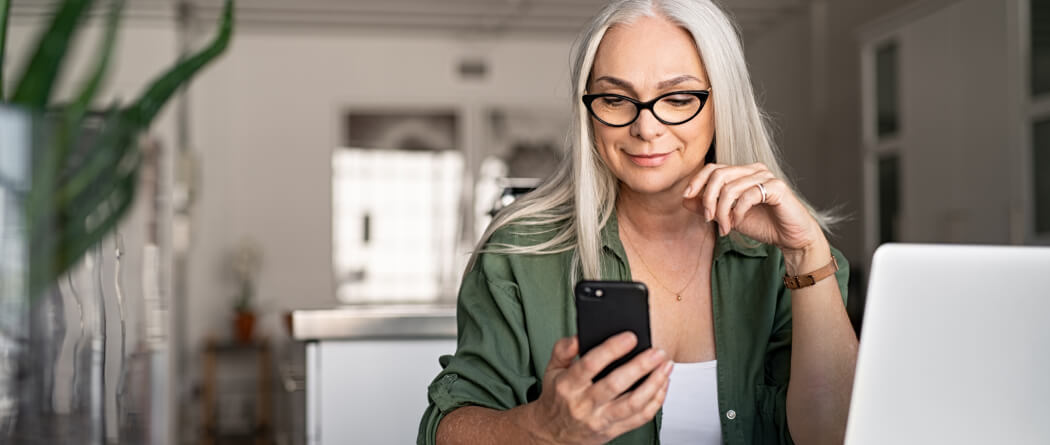 Mobile App – Download the mobile app today for easy access to your account information, pay your bills, transfers funds, or even make a deposit.
Text – Text Banking is a fast, easy way to check your account balances or your transaction history on the go. Activate within your Online Banking and you'll have access to the latest transaction information with just a few keywords.
Online – Access Online Banking via your browser on your phone or tablet.
Downloadable Apps
American Bank will never request confidential information about you or your accounts via email, text, or other electronic communication. We will not request you verify information about your account or other personal information via an email, link, text message or voice message. If you receive such a message or have any questions about information requested from American Bank, please contact us immediately at 254-412-2000.
128 Bit Encryption

Your login information is not stored on the device

Automatic inactivity logout

Your account numbers are masked

The same security you are accustomed to with Online Banking
We recommend for additional security that you set up a password or PIN on your phone. This protects you against use in the event your phone is lost or stolen. Do not share your password or PIN with anyone.
Make sure that you keep your mobile software up to date.
Make sure you do not respond to text messages or emails requesting personal information.
Do not click on any links within emails or text messages requesting personal information.
Do not download files or click on attachments. Always check with the respective party to see if they sent you something or go to the Company's website using another device to check the information.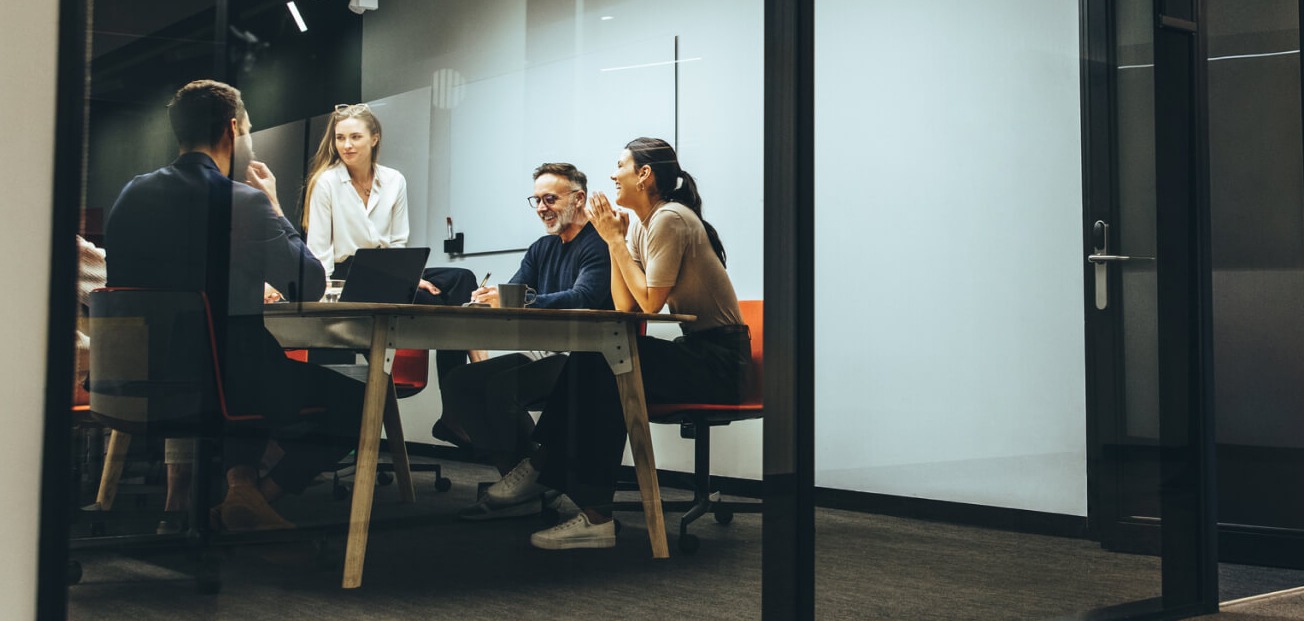 From startup to success, we're here for your business.
Our business services empower you to focus on what matters most.