American Bank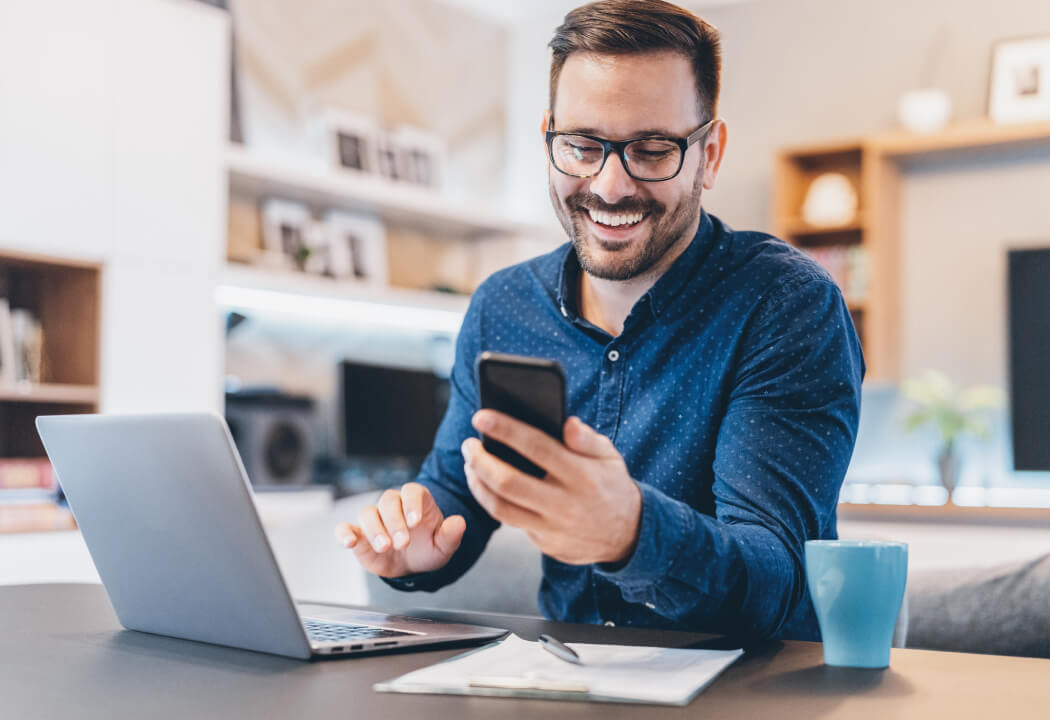 Secure and convenient mobile banking.
Quickly check your account balances, review transactions history, transfer funds, pay bills, find the closest ATM, and more.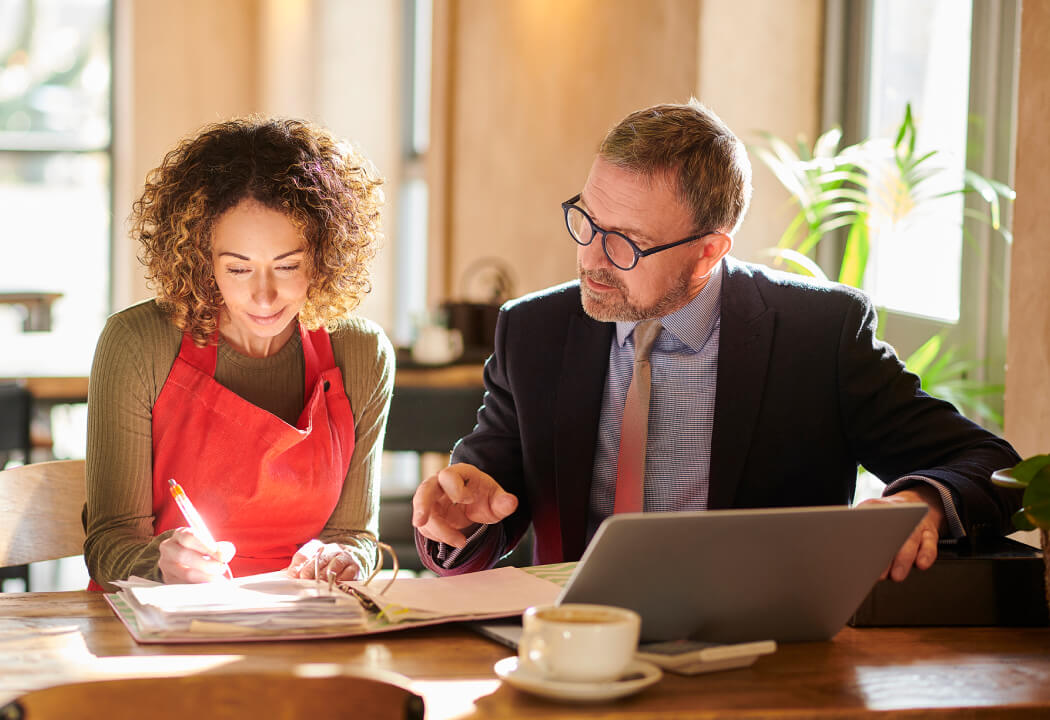 Tailored business loans to help you succeed.
American Bank offers a wide range of loan products to meet your business needs.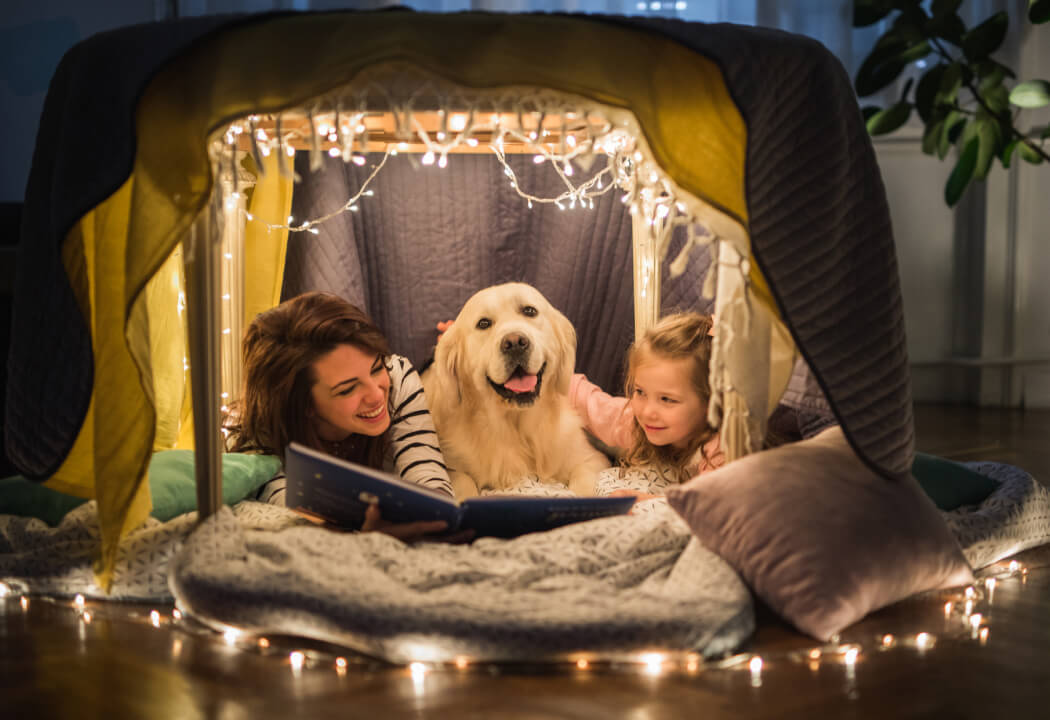 Flexible mortgage options to suit your needs.
Whether you are purchasing a home, refinancing your existing home, or planning home improvements, American Bank will help you find the best loan program to achieve your goals.
Face-to-Face Banking
Since 1952, American Bank has been committed to serving the Waco community and its surrounding areas. Nothing about that mission has changed in more than 70 years and we look forward to helping you meet your goals!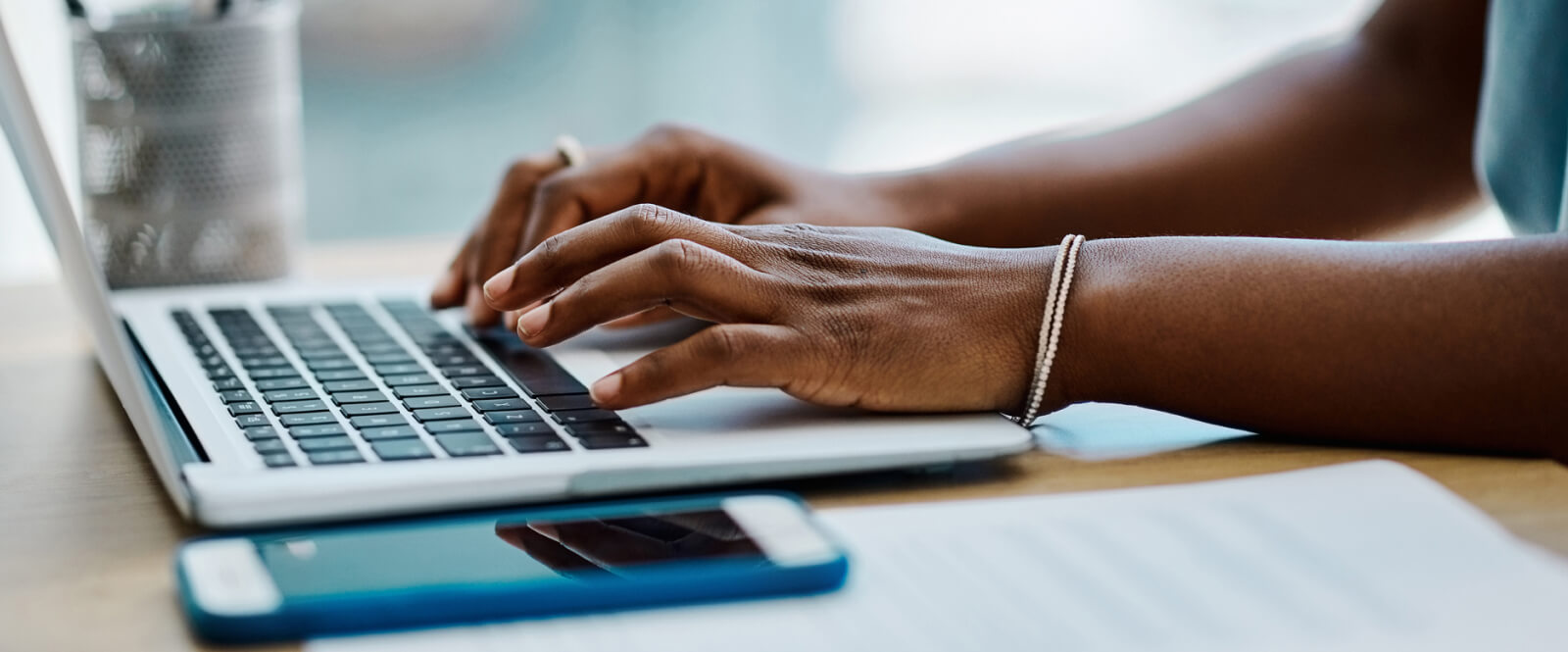 Ready for a loan?
American Bank provides a convenient loan application process that begins with downloading and completing an application.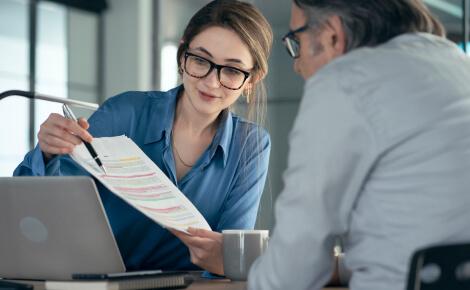 Learn More About Our Products and Services
Explore articles and videos to enhance your financial knowledge.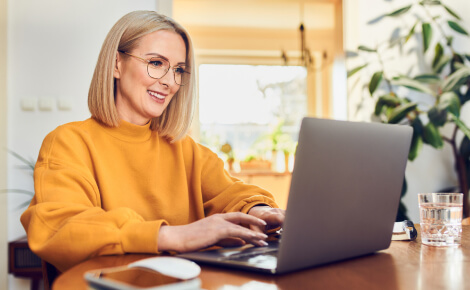 Stay Safe from Fraud with Our Prevention Tips
American Bank is dedicated to protecting your financial information.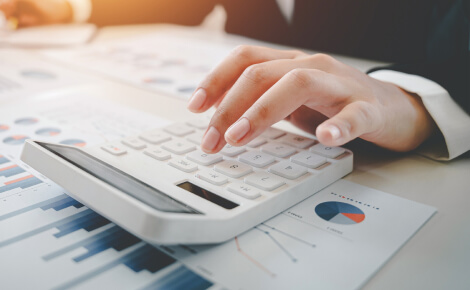 Resources to Help Calculate Financial Scenarios
These helpful financial calculators can help you better plan and save for the future.