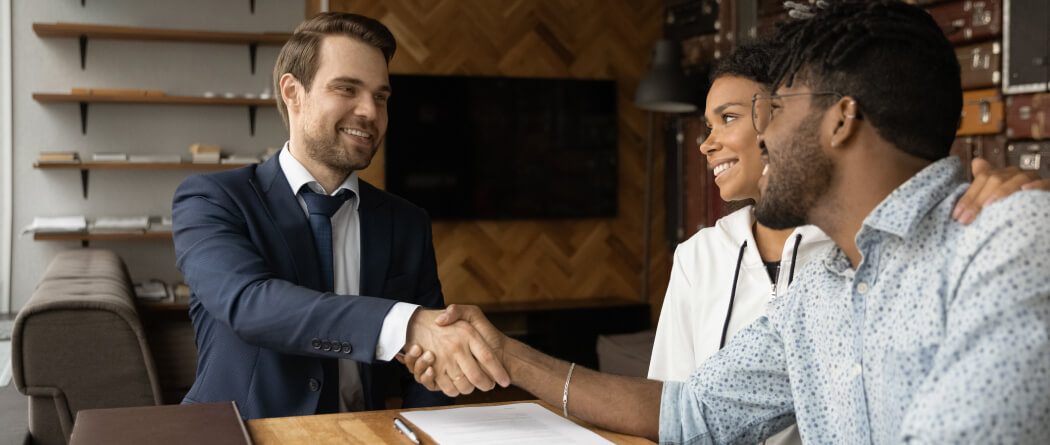 Financial Education
At American Bank, we want to make sure our customers are well educated on everything financial.
Learn more about our products and services by viewing the videos below.
Identity Theft Protection
Simple steps for protecting your identity:
Educate yourself.
Keep it to yourself.
Be proactive.
Take a tour with our interactive online banking demo. You'll learn how to view your balance, transfer money, use Bill Pay and much more!
Simplify your bill paying process by schedule them within your online account via Bill Pay. Save time and money with this complementary product.
Business fraud can come in many forms: a stolen check book, intercepted mail or unauthorized debits.
Let us help you protect your account with tools such as:
Positive Pay for Checks
Positive Pay for incoming ACH transactions
Easy Account & Deposit reconciliation via Positive pay
Deposit checks right from your desktop!
Save time preparing deposits
Streamline cash flow
Reduce risk of check fraud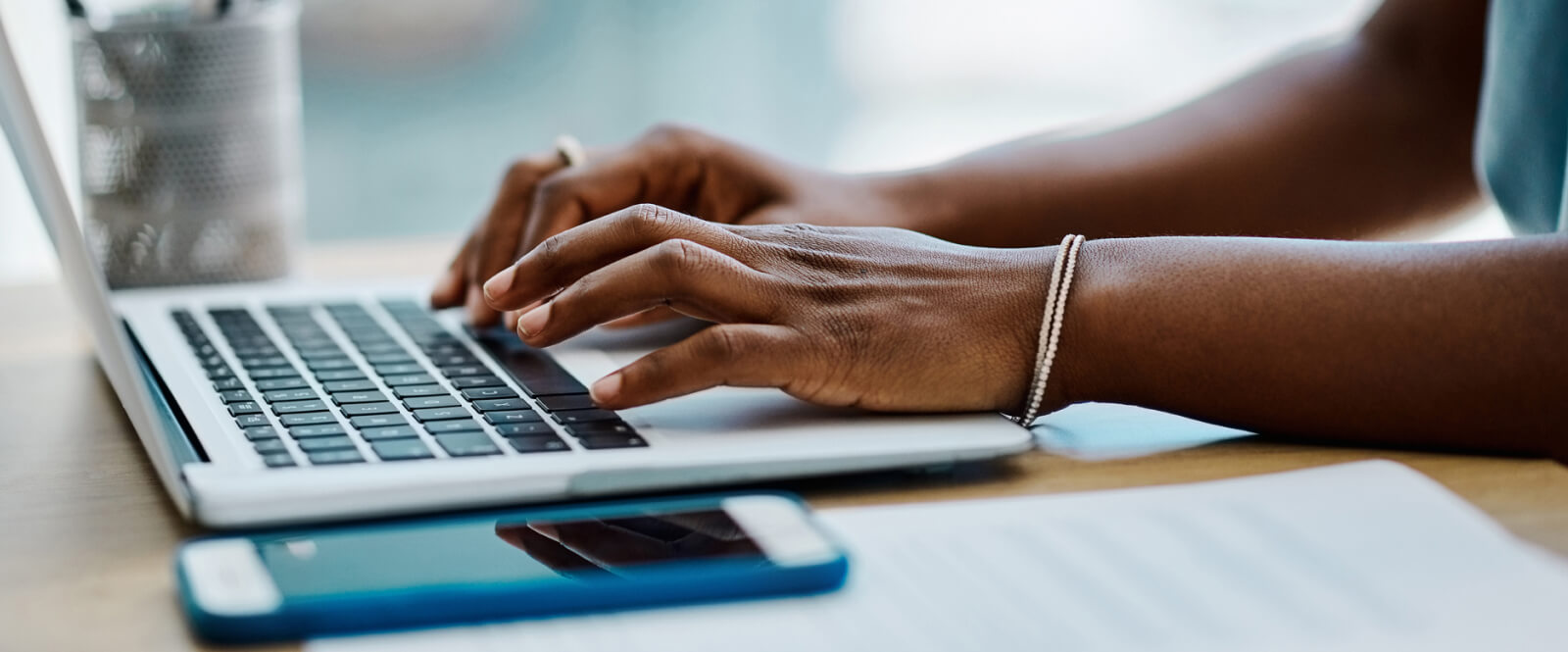 Ready for a loan?
American Bank provides a convenient loan application process that begins with downloading and completing an application.