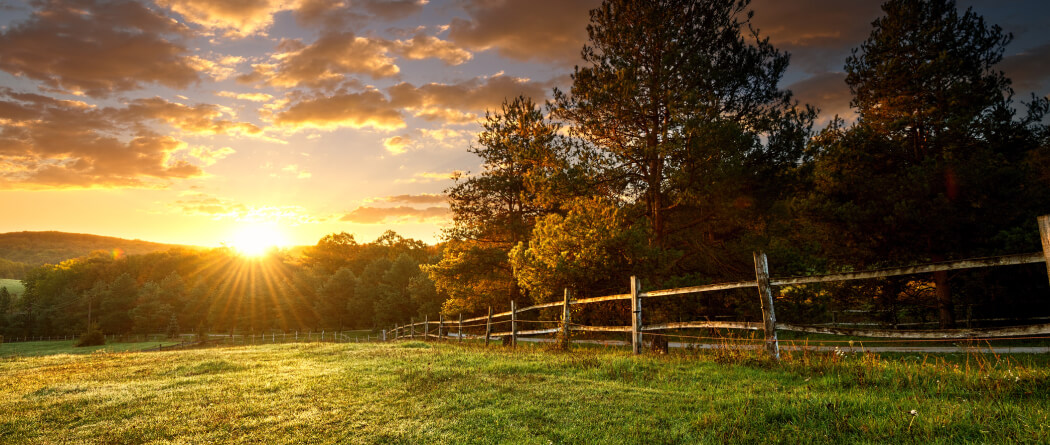 We are here to help!
By Phone
Main Phone: 254-412-2000
Press 1 to Speak with a Customer Care Center Representative
Press 2 for Spanish
Press 3 for Business Banking
Press 4 for the Automated Teller Bank
For Card Activation, PIN Management and the Fraud Center
Business Online Banking and Remote Deposit Questions and Assistance
254-412-2000
Give us your Feedback
We want to hear from you!

We're committed to building long-term relationships with our customers and providing the best products and services. If there is a product or service we can improve upon, we'd like to hear about it. Likewise if you are happy with your customer service from one of our employees–we'd like to know about it as well.
Please send us your suggestions, complaints, or compliments.
Please do not email account numbers or other sensitive information.
By Mail
American Bank 
P.O. Box 2507
Waco, Texas 76702-2507
Thank you for your submission!
We will be in touch with you soon.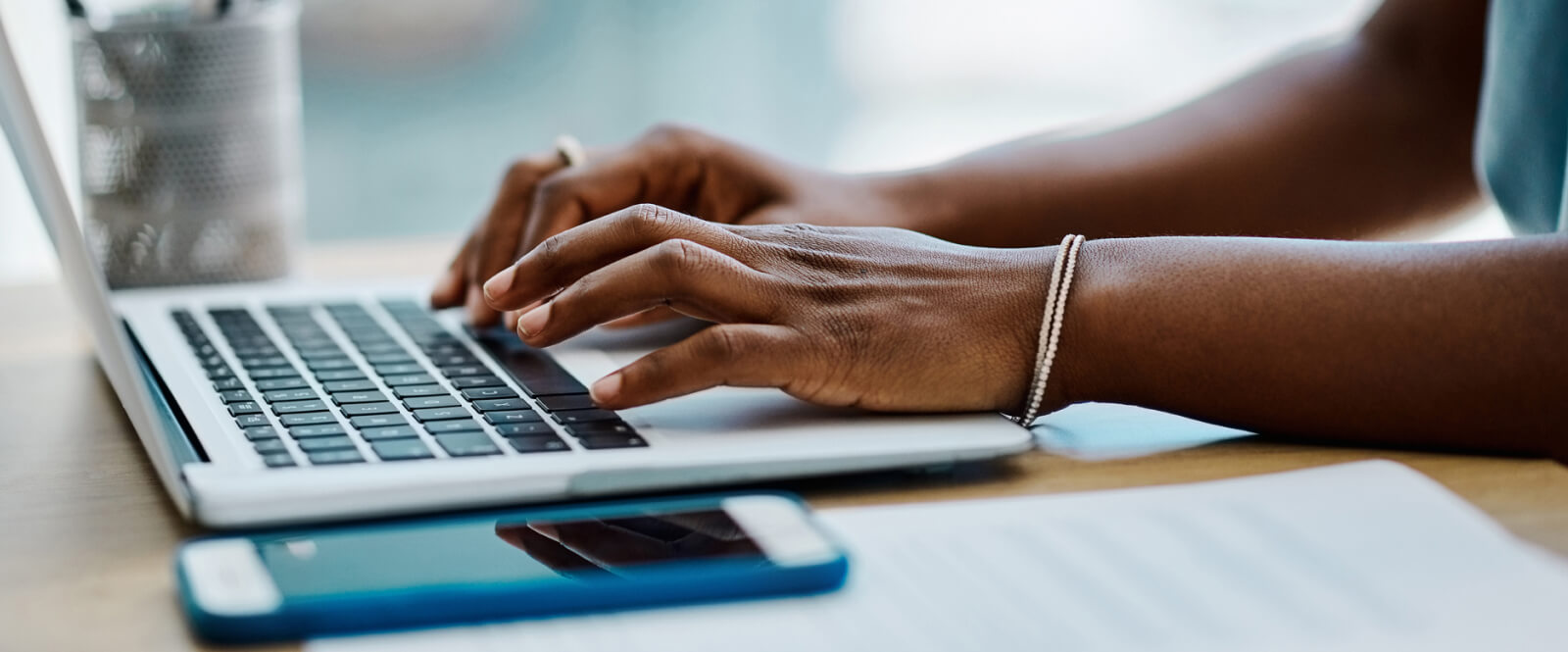 Ready for a loan?
American Bank provides a convenient loan application process that begins with downloading and completing an application.