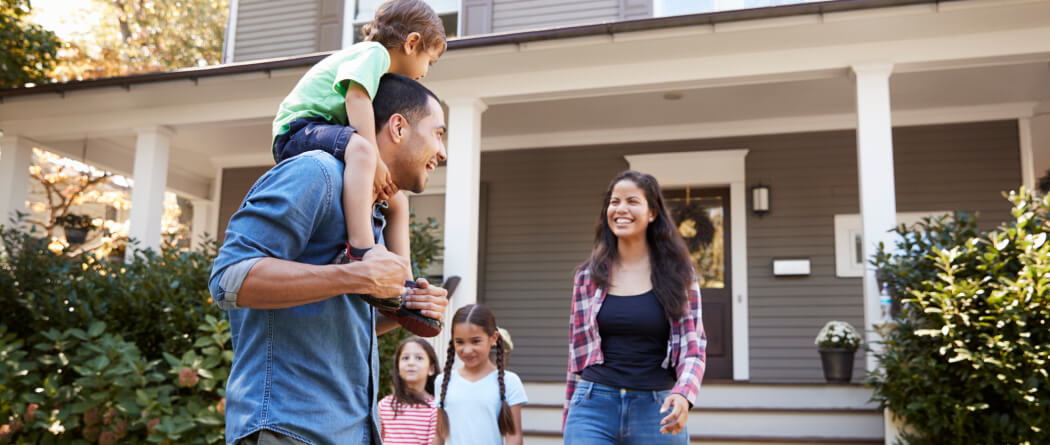 Begin the Loan Process Today!
We are committed to helping you meet your goals, whether they be personal or business-related. While we invite you to browse the loan application documents below, it may be best that you meet with one of our bankers Face-to-Face. Please contact us at 254.412.2000 if you'd like to set up an appointment or have questions.
The documents necessary to process a Commercial Loan vary greatly. We'd love to visit with you about your business and dreams - please give us a call at 254.412.2000 to discuss further or
Contact Your Lender
directly.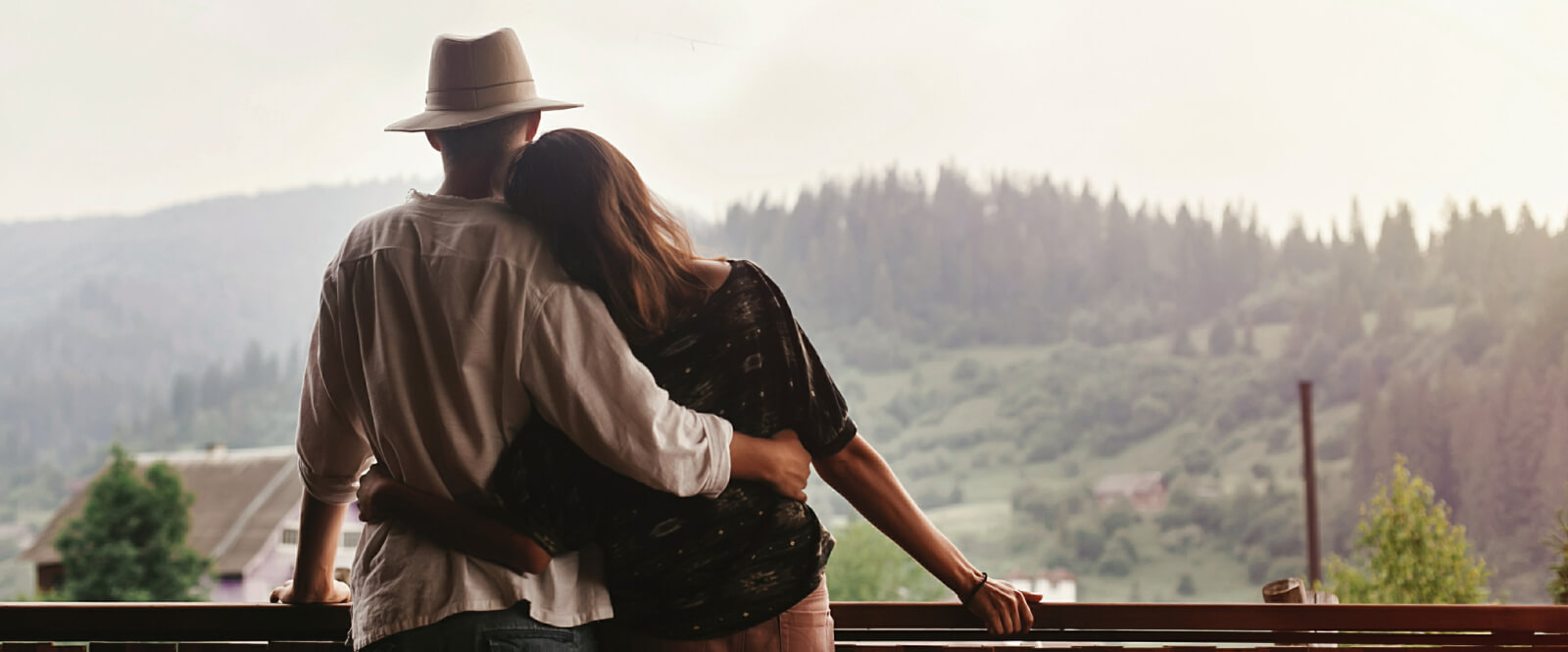 Borrow with confidence from your trusted community bank.
Our personal loans offer competitive rates and flexible terms.