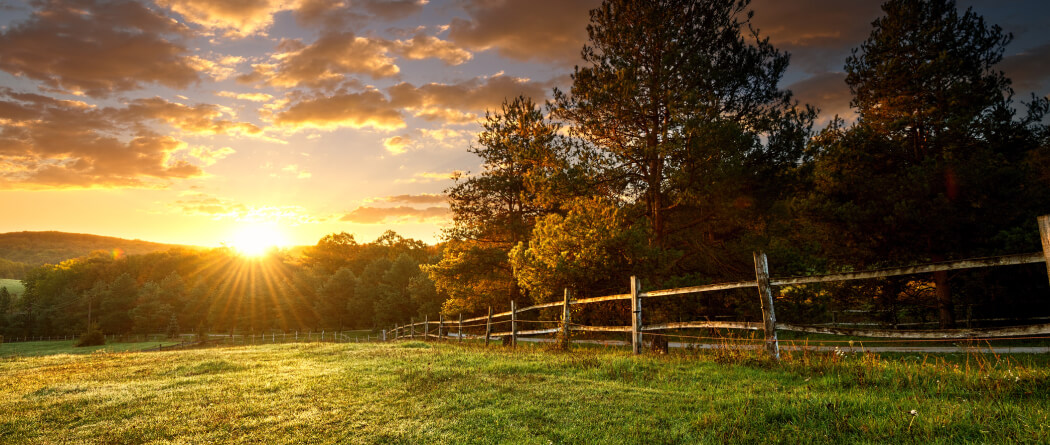 American Bank has been proudly serving Waco since 1952. Take a look at our history, mission statement and core values.
American Bank was established in 1952 as Bellmead State Bank. In 1979, American Bank of Waco (formerly Bellmead State Bank) moved into the Round Bank – its new building on Interstate 35. On the other side of town, a group of Wacoans established American National Bank in 1982. When the American Plaza opened in August of 1986, American National Bank expanded by moving its lobby area to the first floor of the Plaza.
American Bank of Waco and American National Bank merged in November of 1987 to become American Bank. The merger provided Waco with the convenience of banking at "both ends of town." Our East branch is located in the heart of Bellmead, just north of Waco on Interstate 35. The West branch is on Highway 6, just across from the Richland Mall.


American Bank expanded the footprint to include the Downtown Waco area and opened its Downtown branch at 325 Franklin Avenue in 2013. Continuing its focus on providing the best customer experience possible, in the summer of 2019, the Bank announced plans to build two new, state-of-the-art branches - one in Woodway and another at the Bellmead location.
As a locally owned bank, our Board of Directors is comprised of local individuals who support our community.
We are a family-controlled, community bank dedicated to delivering customer service that is so exceptional our customers proudly tell their family and friends about it. Our future will be based on controlled growth, capitalizing on opportunities that will arise from our focus on our customers, employees and community.
Our customer relationships are the heart of our business. We will work to build mutually beneficial relationships focused on the long-term benefit to all.
To be the best community bank in our market.
Best Customer Experience
Our customer experience will be built around relationships that will have mutual long-standing value, not just delivering a commodity.
Best Employee Experience
Our employee experience will be built in a friendly environment in which talents are utilized, there is opportunity for growth, and successes are recognized.

Best for the Community
We understand the unique place we hold in our community as a bank and are committed to helping the communities in which we live and work grow and thrive by providing time, talent and resources.
Values are the soul of our Bank. They guide our lives, decisions and actions. American Bank has adopted the following core values:
Integrity
Respect
Teamwork
Customer Focus
Community
Having fun while being the best.
American Bank is proud to be a 5-Star rated bank by Bauer Financial! For more information, visit
www.bauerfinancial.com
.
As community bank, we have a broad range of customers. Those customers are individuals and businesses right here in Waco. Our customers represent a wide range of industries, so our deposit base is not dependent on one single type of business.
In addition, we are a locally-owned community bank. Our investors do not solely focus on short-term success but want to succeed over the long-term. The decisions made by our boards and leaders reflect those priorities while keeping what's best for the Waco community and our customers in mind at all times.
Community bankers live and work in the communities we serve. We bring in local deposits and loans while managing our risk so that we remain safe and sound in any environment. Banking locally is always a wise decision and we look forward to visiting with you Face-to-Face very soon!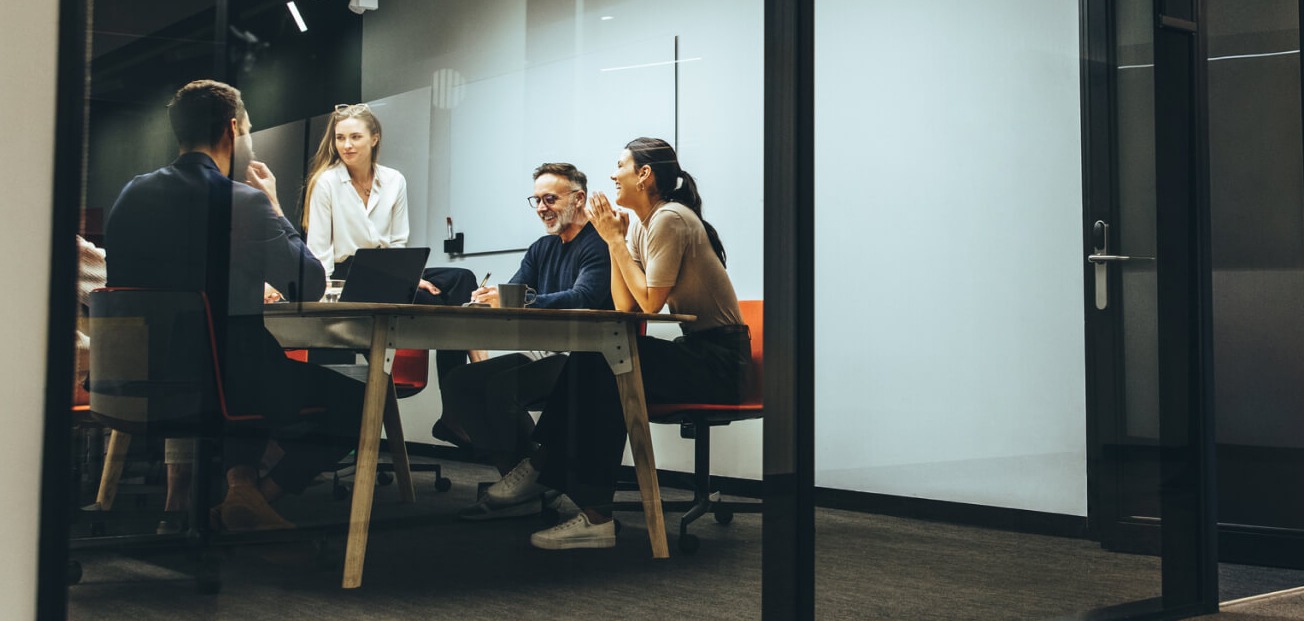 From startup to success, we're here for your business.
Our business services empower you to focus on what matters most.