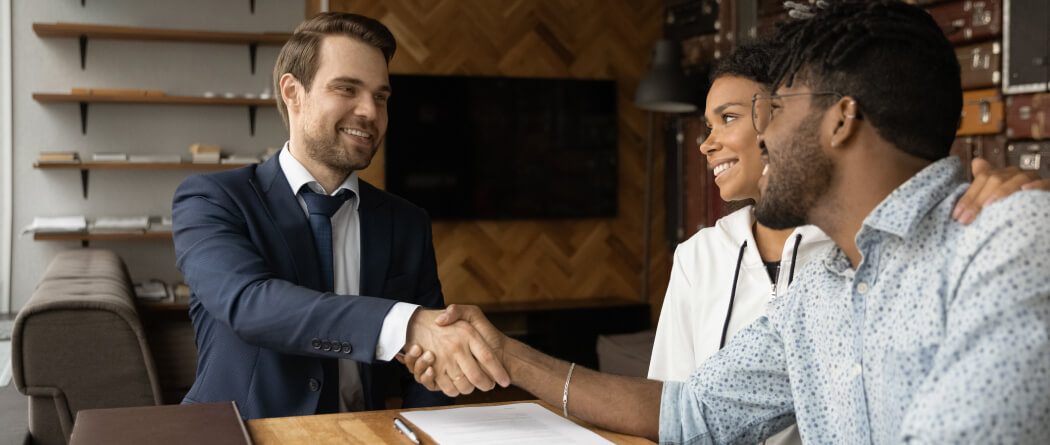 Our Business Loans Include
American Bank offers a wide range of loan products to meet your business needs - while some are listed below, please don't hesitate to reach out for a Face-to-Face discussion about how we can partner to reach your goals! 
Real Estate

Equipment

Lines of Credit

SBA
How do I apply?
Contact one of our
Loan Officers
who can guide you through the process.
Owning commercial real estate can save you money and be a sound business investment. We offer loans that will help make the sometimes complex commercial real estate process as simple as possible.
Owner Occupied Real Estate
For those that are tired of paying rent on their company's building, American Bank offers a variety of loans for the purchase, refinance, or improvement of owner occupied property.
Up to 80% loan-to-value.
Amortizations up to 20 years.
Rate and terms vary.
Investment Property
We offer financing solutions for the purchase, refinance, or improvement of non-owner occupied office buildings, retail centers, single family homes, multi-use properties, multi-family buildings and more.
Up to 80% loan-to-value.
Amortizations up to 20 years.
Rate and terms vary.

New Construction
American Bank has been supporting local home builders and real estate developers since 1952. Whether dealing with custom, pre-sold, or speculative construction, we have an experienced staff that can help you get the financing you need.
Loans up to 90% of cost, subject to credit approval.
Interest only payments during construction.
Reasonable origination fees.
Rate and terms vary.
Nothing is more essential to the operation of your business than the equipment you use and the vehicles you drive.
Vehicles
Up to 100% of value, subject to credit approval.
Amortizations up to 6 years.
Rate and terms vary.
Industry Specific Equipment
Whether it's medical, manufacturing or something in between, American Bank provides financing solutions for new and used equipment to help your business grow.
Up to 100% of value, subject to credit approval.
Flexible amortizations and terms.
Rate and terms vary.
Running a business can require a lot of capital. Whether you need cash to bridge short term cash flow needs, purchase inventory, or carry accounts receivable, we can customize a line of credit product just for your business.
Lines of Credit Details
Interest only terms.
Flexible payment options.
Secured and unsecured lines available.
Rate and terms vary.
The US Small Business Administration (SBA) is a federal agency committed to furthering the growth and development of small businesses. One of the ways it does this is by guaranteeing loans to small businesses made through lending partners nationwide. American Bank is an SBA-approved lender and can offer a suite of SBA products to SBA-eligible businesses, including SBA Express, SBA 7(A), and SBA 504 loans.
The benefits of SBA loans are:
Lower downpayment requirements than conventional loans.
Unconventional collateral.
Lesser time in business accepted.
SBA loans serve a variety of business financing needs, including:
Owner-occupied commercial real estate purchases.
Business acquisition or expansion.
Construction.
Equipment, inventory or working capital.
Want to know more?
Visit
SBA.gov
to learn more about the different programs available through the SBA.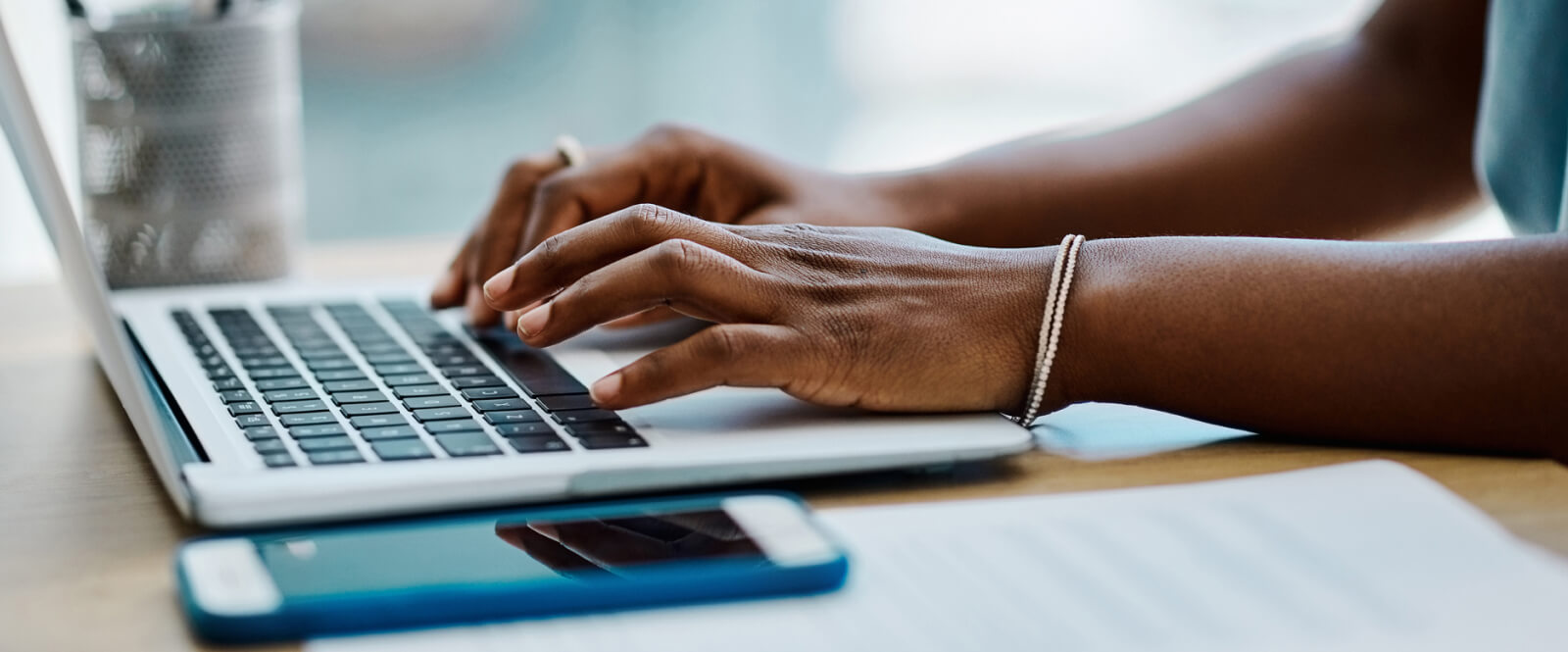 Ready for a loan?
American Bank provides a convenient loan application process that begins with downloading and completing an application.