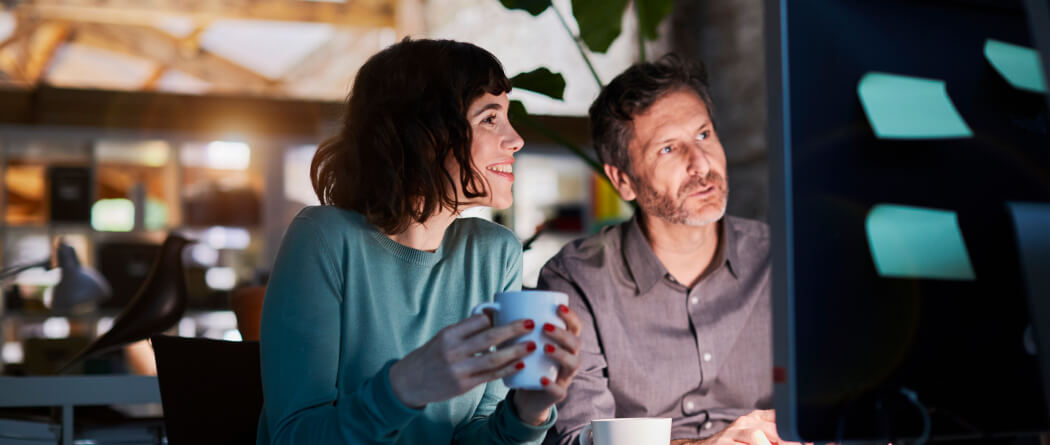 Easily Manage Your Business with our Convenient Business Card Services
The perfect choice for everyday business expenditures!
Managing your business expenses is easy with the American Bank Business Debit Card.
Free* Business Debit Cards available with all Business Accounts
Purchases are itemized on your monthly business checking account statement.
Debit Card transactions are available for daily reconciliation online & via the mobile app.
Request your American Bank Business Debit Card today by contacting the Customer Care Center at 254.412.2000.
*Nominal fee may apply  for replacement Debit Cards
Get the credit you need to do business better. Increase your capital, stabilize cash flow, spend securely, and more with credit cards designed with business in mind. All Mastercard Business Credit cards feature:
Simple application process
Secure EMV chip technology
Competitive APRs
Choose the card that is right for your business - Standard Card with no annual fee or the Preferred Points Rewards Card.
Standard Card
Best for extending credit without annual fees. This competitive rate card offers billing options and eliminates annual fees.
Preferred Points Card
Best for earning reward points with every purchase. Earn one point for each dollar spent up to 10,000 points per month.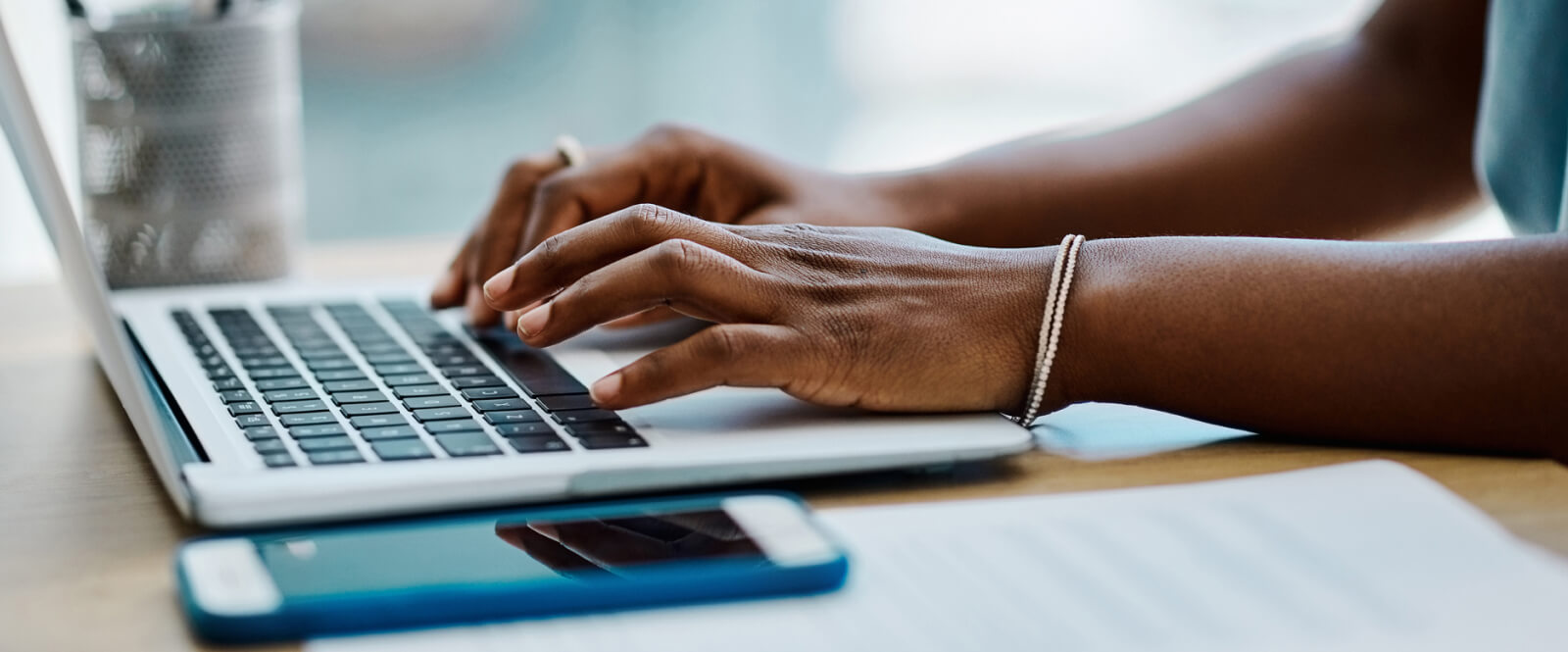 Ready for a loan?
American Bank provides a convenient loan application process that begins with downloading and completing an application.