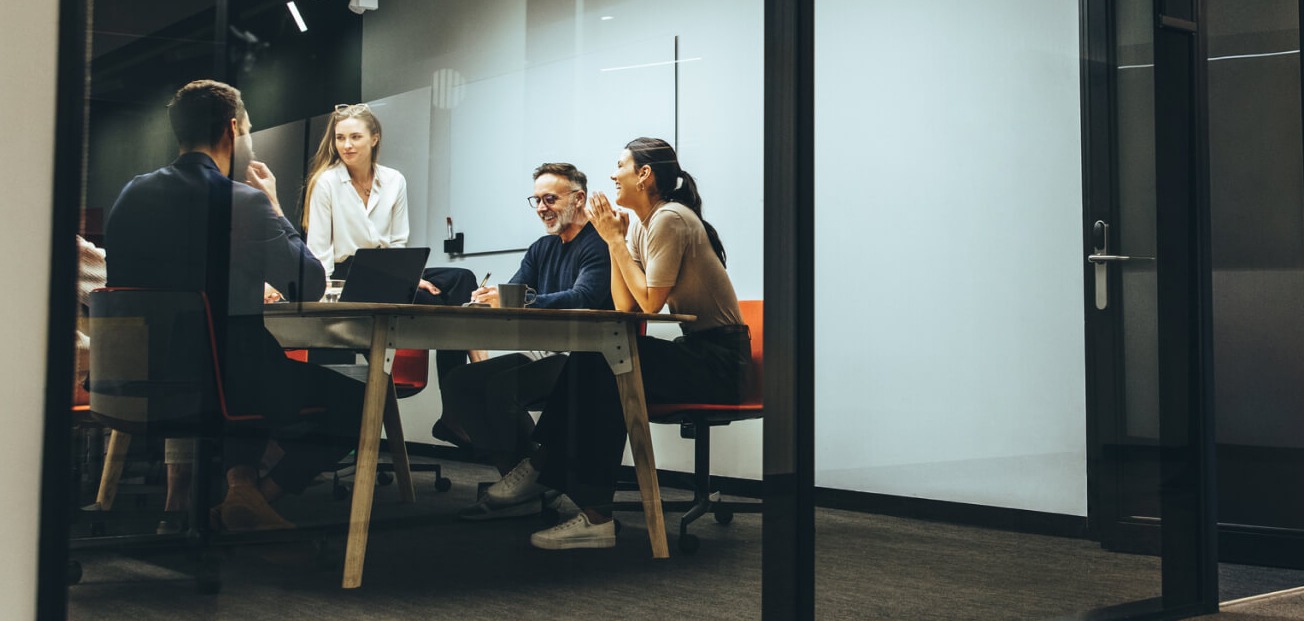 Wire Transfers
American Bank's online Wire Transfer service allows you to safely transfer money to another financial institution, from the convenience of your PC.  Online Domestic Wire Transfer submission is available from your checking, savings, or money market accounts. 
Key functionality includes:
Submit one-time wires or establish a reusable template;
Define which online users will have wire submission capability;
Dual control and per user limits may be established for added security;
Approvers can review and submit wires via their Mobile App or PC;
Receive email notification for incoming or outgoing wires that post to your account.
For International Wire needs, please contact your American Bank branch representative.
Nominal Fee may apply.
For more information, please contact our Customer Care Center at 254.412.2000.