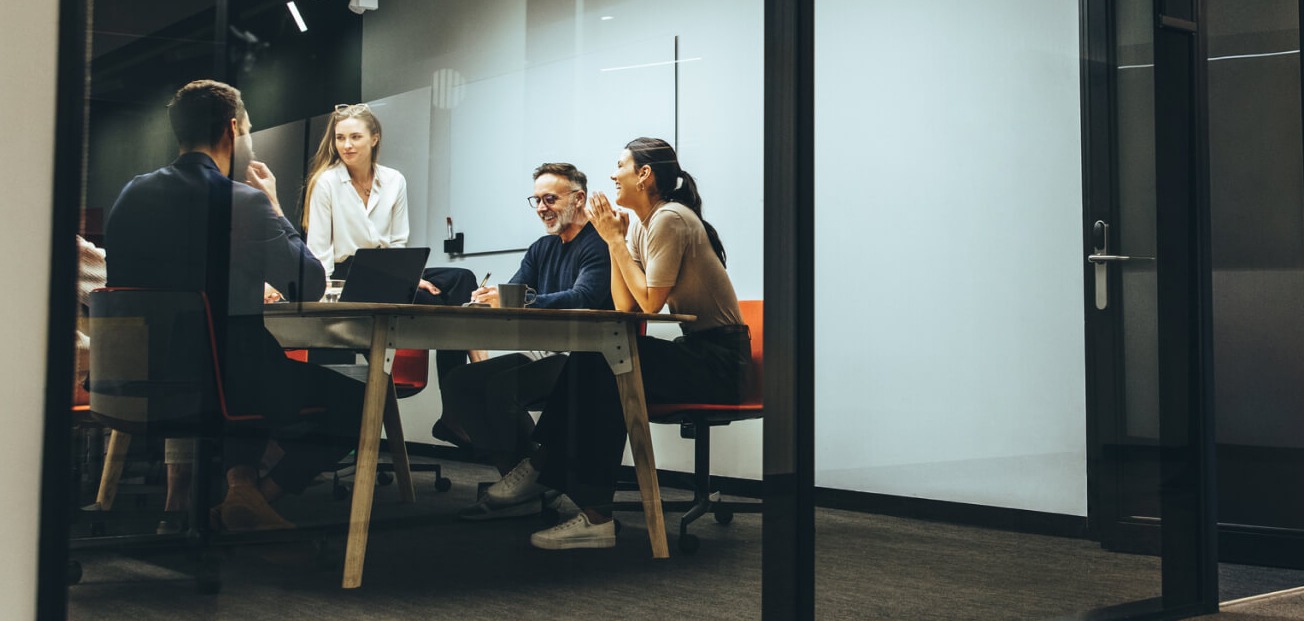 Sweeps
Utilizing American Bank's sweep service can help maximize your interest earning balances, maintain specific amounts in designated accounts based on your needs, as well as provide peace of mind to help reduce potential overdraft situations.
Zero Balance Sweeps
Once established, your designated Zero Balance account will be automatically reviewed at the close of the banks processing day, and any excess funds will be swept into your designated interest-bearing receiving account.  
Target Balance Sweeps
Once you have determined a set target balance on your account, anything in excess of that amount is automatically swept into you designated interest-bearing account. If at any time your account falls short of your target balance, funds could then be automatically swept back to cover expenses.
Nominal Fees may apply.
For more information, please contact our Customer Care Team at 254.412.2000.