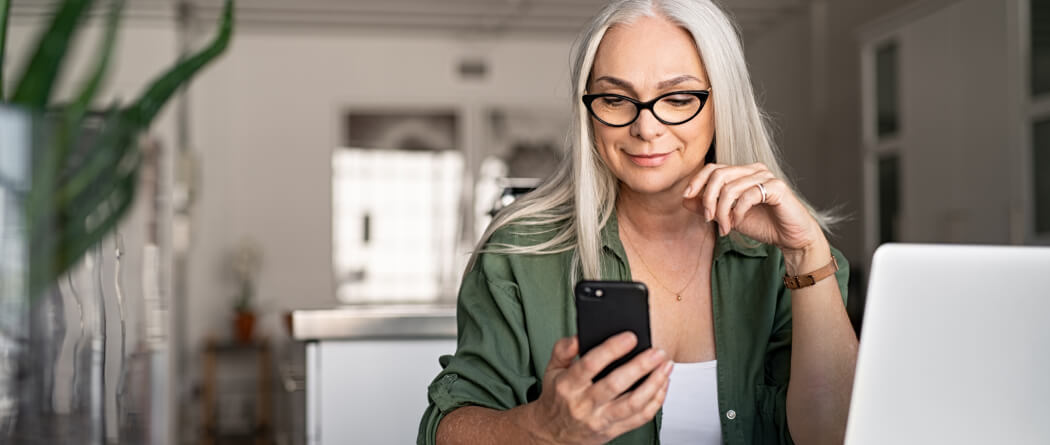 Check Capture
At American Bank, business customers can benefit from two methods of remote check depositing.  Either way you choose, you are sure to save valuable time, as well as money!
Mobile Check Capture
Turn your smartphone into a check depositing device, saving you valuable time and money! 
How it works:
Simply log into your American Bank Mobile app
Select "Check Deposit"
Select your account & enter the check amount
Ensure the check is properly endorsed  "For mobile deposit only @ American Bank"
Utilizing your phone's camera when prompted, snap a picture of the front and back of the check and submit.
The image quality assurance features will ensure the check image is acceptable.
Download the Mobile Banking App now and take advantage of depositing checks from almost anywhere with your smartphone or tablet!
Remote Deposit Capture
Whether processing a few or many checks throughout the day or week, our Remote Deposit Capture service allows you to deposit your checks as needed.   All you need is a laptop or computer, an Internet connection, and a check scanner provided by American Bank. 
Benefits include:
Easy to navigate scanning portal
Ability to deposit personal or business checks, cashier checks or money orders
Reporting includes front & back images of each check deposited
 Multi-feed scanner provided by American Bank
Nominal Fees may apply
Ready to enroll? Please contact our Customer Care Team at 254.412.2000.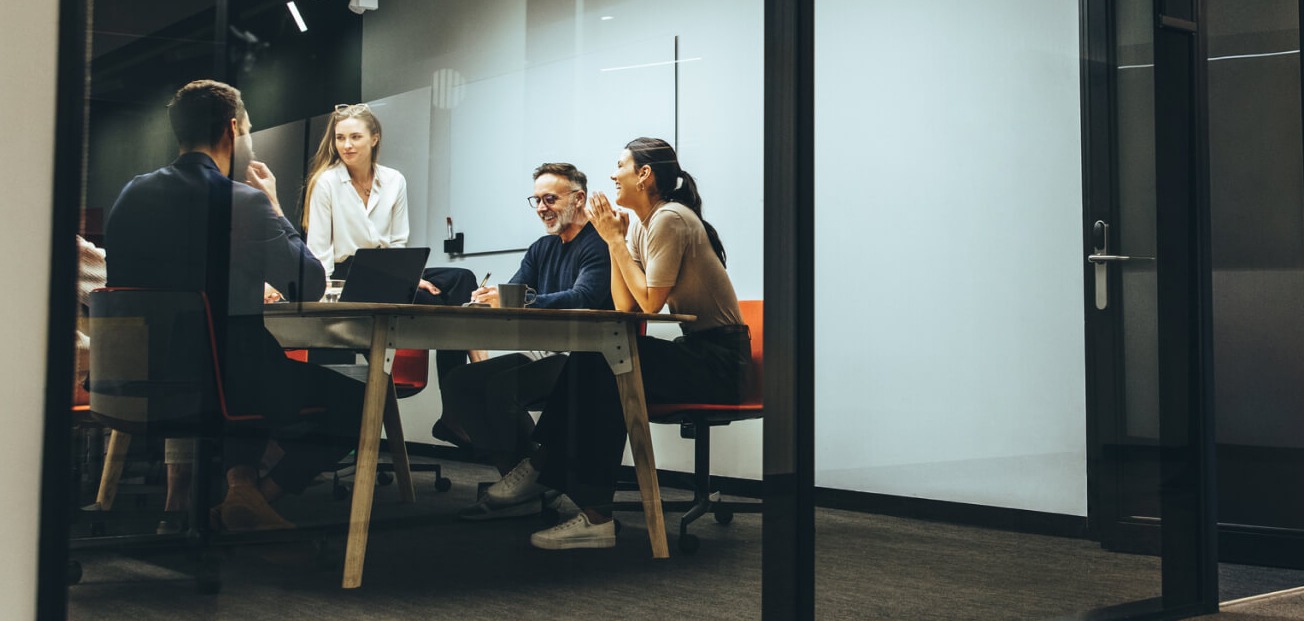 From startup to success, we're here for your business.
Our business services empower you to focus on what matters most.