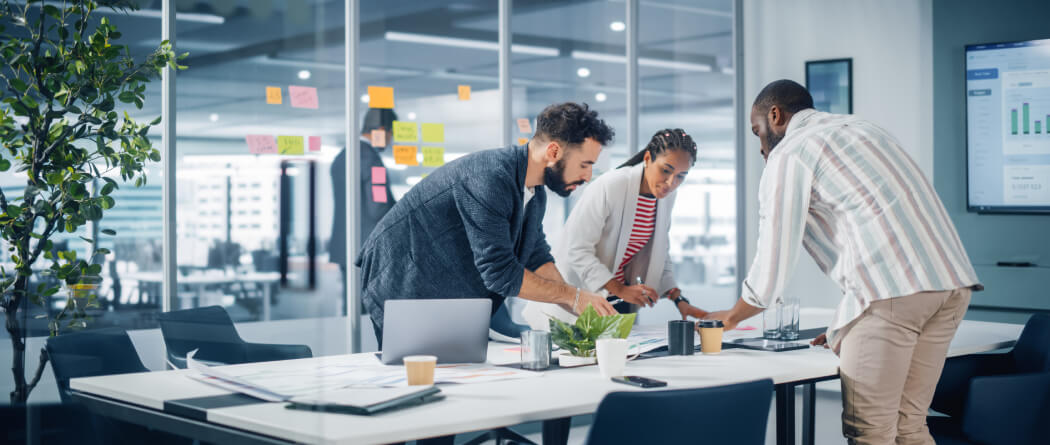 Telephone Banking
Quick and easy access all at your fingertips 24x7, 365 days a year
Obtain balance and amount of last deposit
Review transactions
Transfer funds between accounts
Make a loan payment (unsure if available on iTalk)
Call iTalk today at 254.867.7666 
Additional Services include:
 
Visa gift cards
Notary services
Safe Deposit Boxes* - available in 4 sizes, visit us at the Plaza location for more information.
Depository Night Drop
Cash and Coin services for personal or business use
Please call 254.412.2000 or visit your local branch for more information.
*Contents of a Safe Deposit Box are not insured by the FDIC.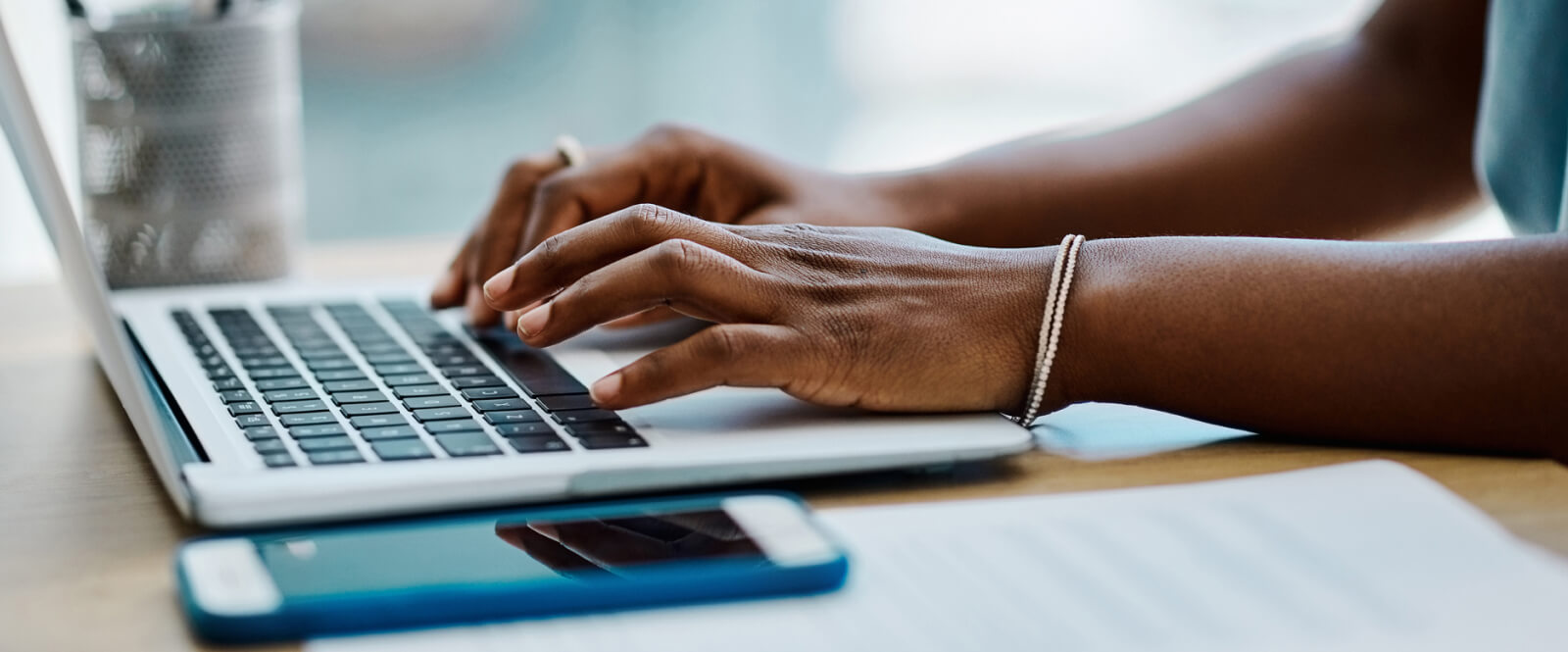 Ready for a loan?
American Bank provides a convenient loan application process that begins with downloading and completing an application.