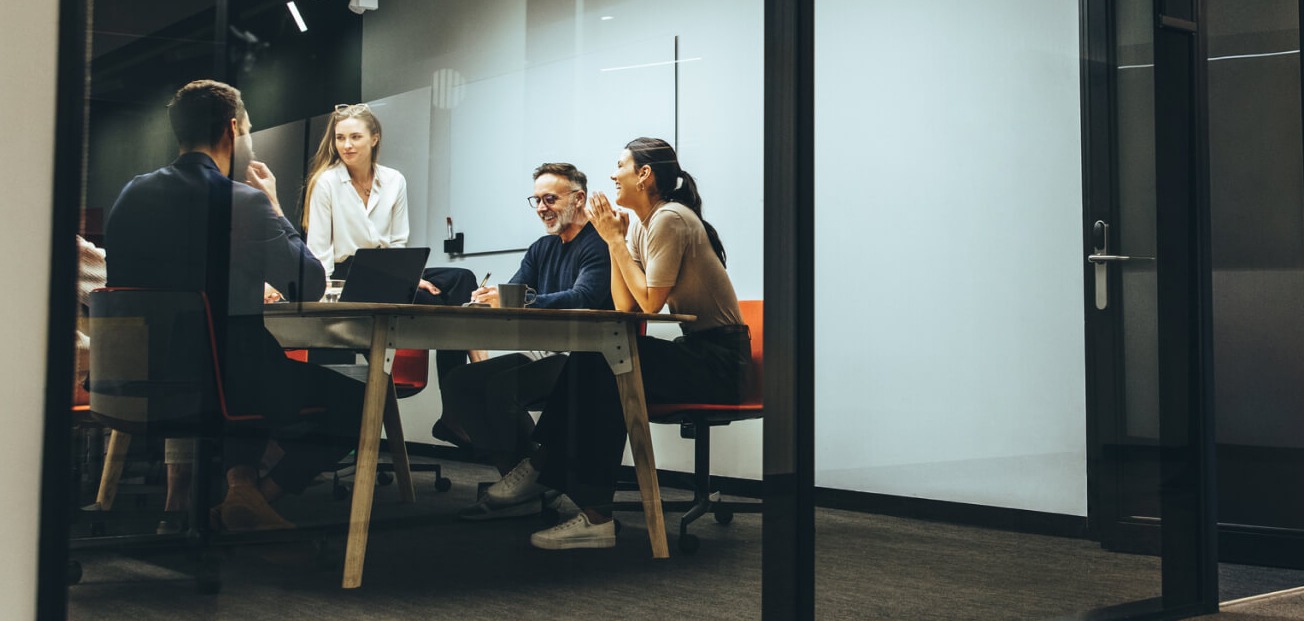 FDIC Insured Programs
Certificate of Deposit Account Registry Service (CDARS)
By leveraging CDARS, you can access multi-million dollar FDIC insurance on CD investments and say goodbye to managing multiple bank relationships, tracking collateral, or having uninsured deposits to footnote in your financial statements.
How does CDARS work?
Institutions that offer CDARS are members of the IntraFi network.  When American Bank places your CD deposit(s) through the CDARS program, your funds are divided into amounts under the standard FDIC insurance maximum of $250,000.00.  The funds are then placed into deposit accounts at other network banks. As a result, you benefit from full FDIC coverage from many institutions while working directly with us.  Not to mention easy record keeping.  You'll receive one statements and notices directly from us, detailing all of your CDARS placement. 
 Insured Cash Sweeps (ICS)  
Participation in the Insured Cash Sweep (ICSSM) program with American Bank will eliminate the need and stress of opening and maintaining interest bearing accounts at multiple banks to ensure your funds are fully FDIC covered.  Institutions that offer ICS are members of the IntraFi network.
How does the ICS program work:
Your funds would be spread amongst other participating banks
Your principal and interest balance would never exceed the FDIC insurance limits per bank
Your interest bearing money market account(s) would remain liquid, allowing you 6 requested withdrawals per month.
Access to the ICS portal will be granted to review balances, statements, establish additional users, etc.
Deposit placement through CDARS or ICS is subject to the terms, conditions, and disclosures in applicable agreements. Although deposits are placed in increments that do not exceed the FDIC standard maximum deposit insurance amount ("SMDIA") at any one destination bank, a depositor's balances at the institution that places deposits may exceed the SMDIA (e.g., before settlement for deposits or after settlement for withdrawals) or be uninsured (if the placing institution is not an insured bank). The depositor must make any necessary arrangements to protect such balances consistent with applicable law and must determine whether placement through CDARS or ICS satisfies any restrictions on its deposits. A list identifying IntraFi network banks appears at https://www.intrafi.com/network-banks. The depositor may exclude banks from eligibility to receive its funds.
For more information, please contact our Customer Care Center at 254.412.2000 or email CDARS@ambankwaco.com