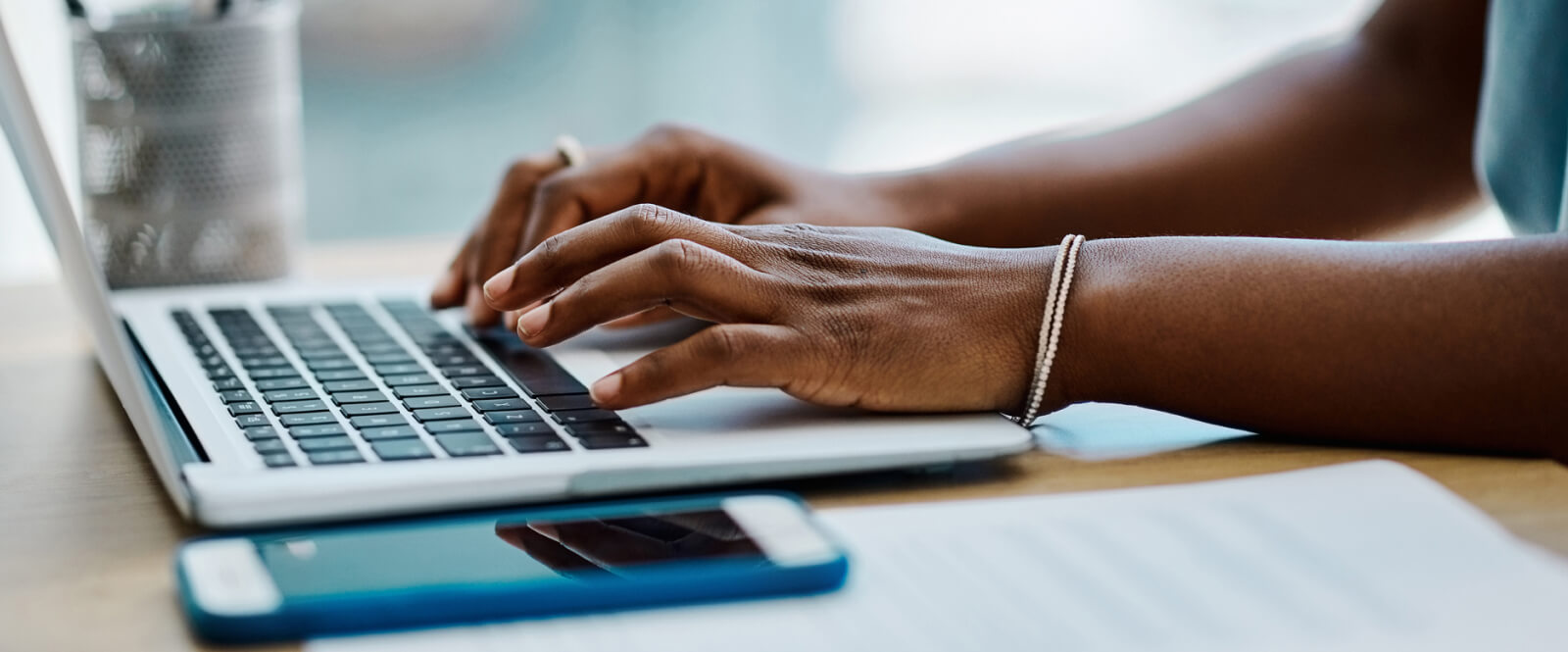 Bill Pay & Automated Payments
Bill Pay
Avoid the cost, risk and time preparing paper checks & automate your payments!
With Bill Pay, you'll experience how easy & cost effective it is to automate your bill paying.
Save Time and Money – No more checks to write, envelopes to purchase and stuff, or stamps to buy.  Simply enter your billing details & amount to pay, and we'll do the rest.
Keeping Track of your payments – Payment history is available at the click of the mouse.
It really is that easy…and did we mention, convenient!
Automated Payments & Collections
Easily send and receive payments electronically, via Business Online Banking 
Streamline and automate your payment and collection process online, via ACH origination.
ACH Collections – Auto debit your customer's accounts easily and securely when collecting rent, membership dues, donations, tithing or invoice payments.
Reduce security concerns due to paper check compromise
Eliminate lost or delayed checks sent via mail
Quicker posting of funds resulting in a more dependable approach to cash flow
Easier reconciliation for staff
ACH Payments –Save valuable time by automating your consumer and business payments such as payroll, expense reimbursements, pensions, dividend payouts and supplier invoices.
Eliminate the risk of mailed checks being lost, stolen or forged
Eliminate the cost associated with checks, envelopes and stamps by automating the payment
Reduce staff time spent preparing, signing and mailing paper items
Nominal Fees may apply.
For more information, please contact our Customer Care Center at 254.412.2000.